HOW METAVERSE CAN REVOLUTIONIZE E-COMMERCE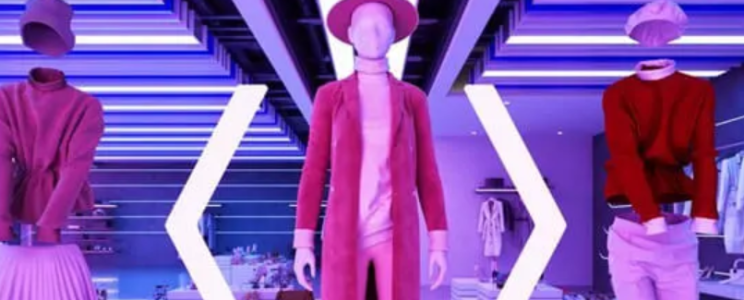 The Internet changed how we communicate with each other; Metaverse is changing how we are interacting with each other in a truly immersive way. Due to this advantage of the metaverse, many industries are on the way to getting completely revamped and E-Commerce remains one of the many poised for a complete disruption. In this article, we shall see how the e-Commerce segment is getting revolutionized by the metaverse. But before we do that, let's first get to know about Metaverse.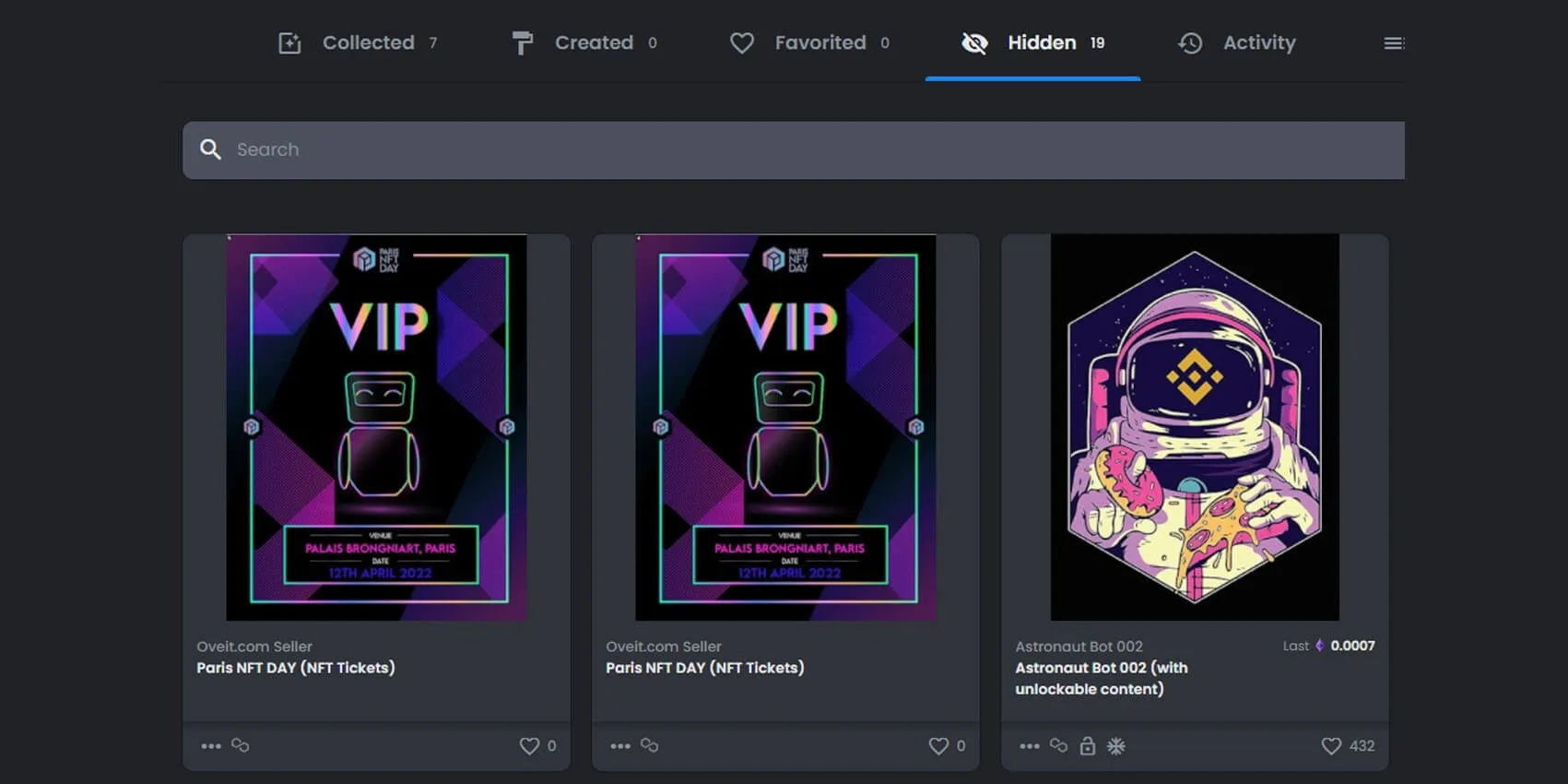 1.What is Metaverse?
A metaverse is an integrated 3D world connected through VR sets where the participants of the world can get a complete immersive experience through AR or Augmented Reality. Due to this feature of the metaverse, it is opening up new use-cases to empower gaming, sports, and e-Commerce industry that can prepare the world for a truly digital future ahead.
2.How Metaverse Can Transform the e-Commerce Industry?
While you are shopping at the store, you do not immediately know how the furniture that you wish to purchase will look like at your home. However, when Metaverse comes into play, you can replicate your home in the metaverse and through AR you can very well see prior before purchasing what will be the impact of the purchase from an aesthetical standpoint. That said, let's deep dive to know how the e-commerce industry is changing under Metaverse Development Services.
3.Confluence of Offline and Online Commerce
In one of the movies it was shown that a person before purchasing the cloth can try it out in a digital realm from the confines of their residence. In this way, without even visiting the place, it was possible to see the perfect fit and size and act accordingly. The same has been done as Metaverse ushers in a new reality. Due to this, the product discovery and personalization will be magnified to appease customers. e-Commerce giant Amazon has already incorporated Metaverse in their market place. Through the use of the Metaverse, consumers on the Amazon store can use AR shopping tools and Room decorators to personalize their shopping experience. At the moment, the online shopping experience has been subjected to just a 2D non immersive experience. You can just see a model wearing those watches and shoes and correlate that it would look much the same for you. However, when Metaverse comes into play, it will completely revolutionize that through an immersive shopping experience.
4.Building A Community
E-Commerce will all be focused on building community within the metaverse. At the moment, the social platforms are highly fragmented in the e-commerce business. However, when Metaverse will come into play, it will introduce NFTs and other mechanisms that will validate the reviews and give more opportunities to trust the product. On top of this, valued customers can also be given rare NFTs that will help them to get add-on discounts and get access to premiere products first hand. Hence, through NFTs vip opportunities can be created for customers and they can enjoy a truly revolutionized shopping experience.
5.How Metaverse Based e-Commerce platforms will close the physical experience gaps?
6.Evoking Reality
At the moment, the current buying experience is physical to digital or physical to physical. Through the Metaverse based e-Commerce platforms, think about visiting some e-Commerce store's brick and mortar setup. The purchase that you make at the brick and mortar store will unlock something new for your avatar in the metaverse. e-Commerce brands who are highly focused on the metaverse have transcended to unlock a new business model called D-2-A or Direct to Avatar. Through the D-2-A model, traditional marketing will be shunned and it will allow a new improved marketing tactics to prosper where in-game personnel's will be the new target to hit for the chosen products and brands. Hence, it will close the gap of the sellers where they can engage in V2V, P2V, and V2P service models to broaden their market share.
7.Pure Virtual Market
There will be a new paradigm shift from pure physical to virtual to virtual to virtual and even virtual to physical. Brands are already experimenting and snapchat is the front runner in this category. Through the use of the AR, buyers are getting a truly out of the box experience to uplift their experience of shopping.
8.How Can SDNA help in transforming conventional e-commerce into metaverse based e-Commerce?
SDNA Tech are pioneers in the field of blockchain, Web 3.0, Ethereum, NFTs Dapps and cryptocurrency with over a decade of experience to help streamline digital transformation. Through their skilled team and expertise, they can generate unprecedented outputs for the e-commerce clients who want to venture in the world of Web 3.0. Due to this trait, they have been highly successful in streamlining digital transformation for various clientele. If you have similar requirements and you want market leaders to help you in your pursuits, SDNA is the name to trust for all your project requirements!