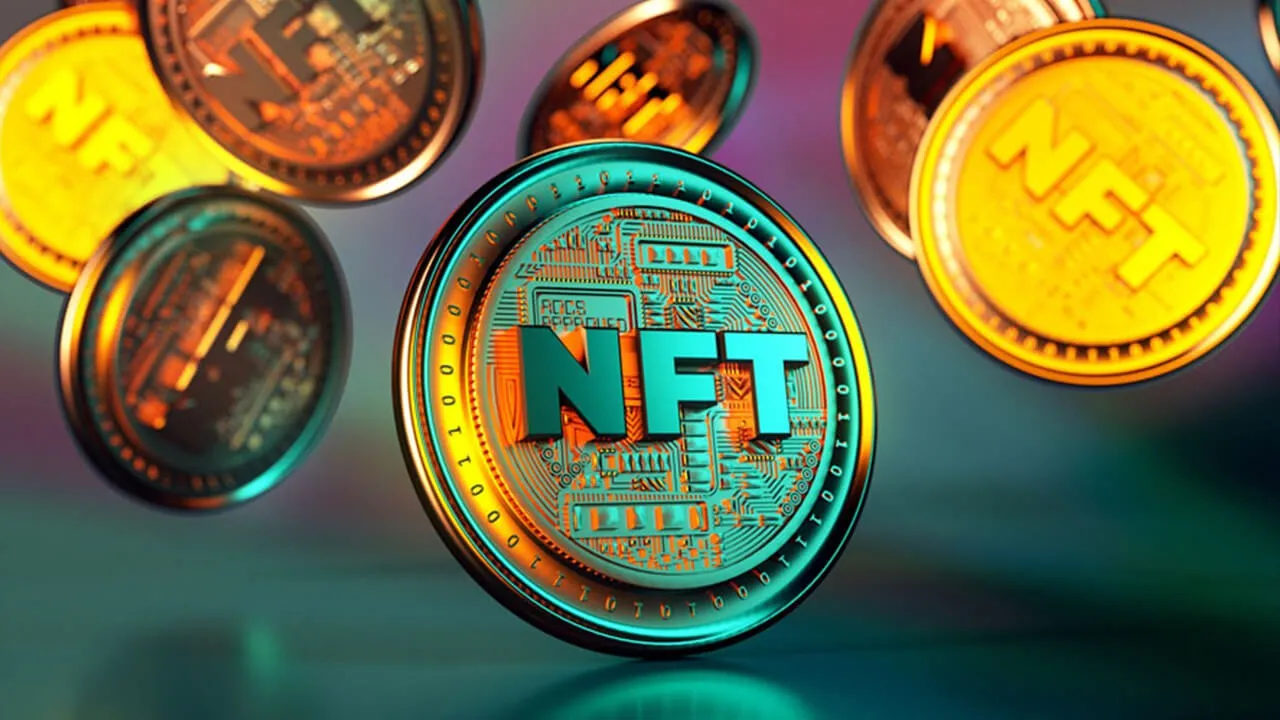 As a cryptographic asset which is recorded on top of the blockchain through a unique identification code and meta-data, NFTs have made distinction of assets possible in the crypto space. Since these NFTs are non-fungible, they have the potential to support diverse use-cases where they can truly bring sectors like real-estate, artwork, digital artwork, sports card, domain names and events tickets to the virtual world.
The ability of non interchangeability at the face value imparts a unique character to each and every NFTs created on top of the blockchain to power-up diverse sectors.
How NFT Works
NFTs which are based on ERC standards like 721, 1155 use cryptography for its seamless operations. By the use of digital platforms to mint unique representations of an asset class, maybe a real-estate, artwork, music or painting, NFTs make them accessible to the audience in a fractionalized manner. Hence, they effortlessly remove intermediaries in the process and represent true identity to establish the right of ownership for the NFT holder. That said, they have dynamically eliminated drawbacks in asset possession and ownership establishment sans complexities.
Emphasis of NFT
NFTs have established a new paradigm in trading where a group of assets can be combined and traded in a truly unique way. For example, in a traditional financial set-up, a land cannot be fractionated and offered for sale. However, through NFTs, that can be done in a truly efficient manner. On top of this, NFTs have also made artworks and properties accessible to a larger audience because you can easily own an artwork which is stored in NYC Art Gallery in the US by staying in Japan. There's no challenge of transferring the artwork to diverse places, rather, you can mint an NFT and very much own a portion of that painting and artwork. Hence the dependency on intermediary gets eliminated and business processes can be smoothed which would otherwise have been made complex in a traditional setup.